List of Diploma and Degree courses offered at EP University College
University
myshsrank * January 21, 2021 * 67
The Evangelical Presbyterian University College is one of the private tertiary institutions in Ghana. It was established in the year 2008 by the Evangelical Presbyterian Church of Ghana. EPUC is located in Ho, the Volta regional capital. The university was established to provide excellent comprehensive, sustained and advanced training in research and service to community and in major areas of social and economic concerns in Ghana and the world at large.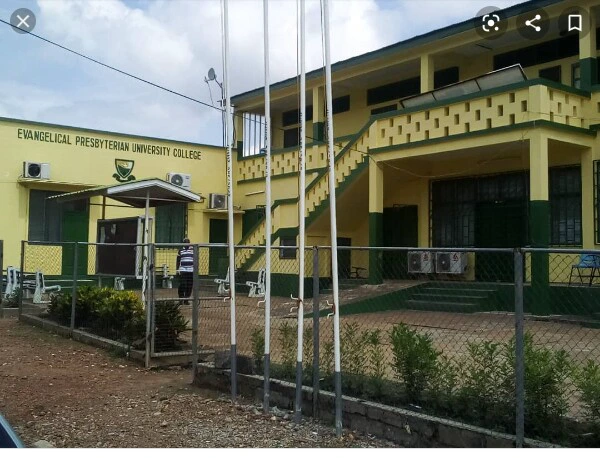 Please before you continue reading, remember to click on the follow button for more informative and insightful articles in my subsequent publications.
Since it's inception in the year 2008, it has been running different courses in both regular and weekend modules. The university also aims at running other programmes in relevant academic, professional and developmental disciplines that can attract a lot of students and scholars from across the world.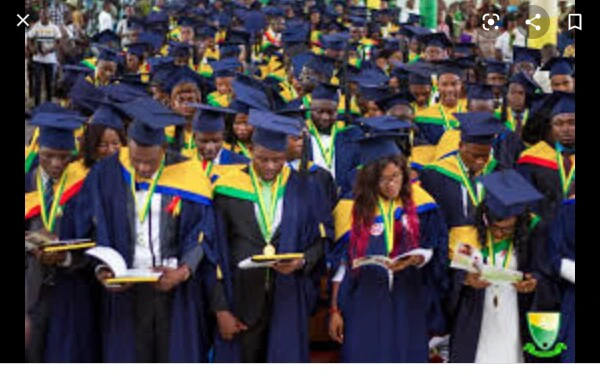 The mission of the university is to propagate the light of Christ through advance teaching and research and service and to bring newness of life, knowledge and new skills to all humankind. The university currently runs a number of Diploma and Degree courses in six different departments by both the regular and weekend modules.
The motto of the university is: " Knowledge is Light ".
COURSES OFFERED AT E.P UNIVERSITY
BUSINESS SCHOOL.
Bachelor of Science in Business Administration with options in
Marketing
Accounting and Finance
Credit Management and Finance
Human Resource Management and Organizational Development
Diploma in
Finance Management
Human Resource Management
Marketing
SCHOOL OF AGRICULTURE AND ENVIRONMENTAL SCIENCES
B.Sc. Agribusiness
B.Sc. Animal Science & Fisheries
B.Sc. Crop & Soil Science
B.Sc. Environmental Science
SCHOOL OF SOCIAL SCIENCES
B.A. Governance Studies
B.Sc. Integrated Development Studies
B.A Social & Community Development Studies
SCHOOL OF MODERN LANGUAGES
B.A English language
B.A. French language
SCHOOL OF EDUCATION
Bachelor of Education in Arts
Bachelor of Education in Basic Education
PROFESSIONAL PROGRAMMES
Marketing, Public Relations and Advertising
Journalism and Media Studies
Purchasing and Supply.
Times continue to change and change is also one thing that is constant. Despite this information, it will be very helpful to do further enquiries for more detailed and specific information about the courses, fees as well as all other new developments from the university management.
Source: Johnny Doe
---
What is your next search?